Salvage haematopoietic stem cell transplant saves a boy
On 28 July 2015, a young man under the age of 17 was admitted to the hospital with persistent high fever and diagnosed with T-ALL. After 1 round of chemotherapy at the local hospital, there was no sign of relief.
On the recommendation of his ward mate, he was admitted to Lu Daopei Hospital for treatment on 8 September 2015. The admitted genetic test showed that he got TP53 V31I mutation and identified as TCR-rd+T and TP53 mutation-positive acute lymphoblastic leukaemia. The disease is rare and has a poor prognosis,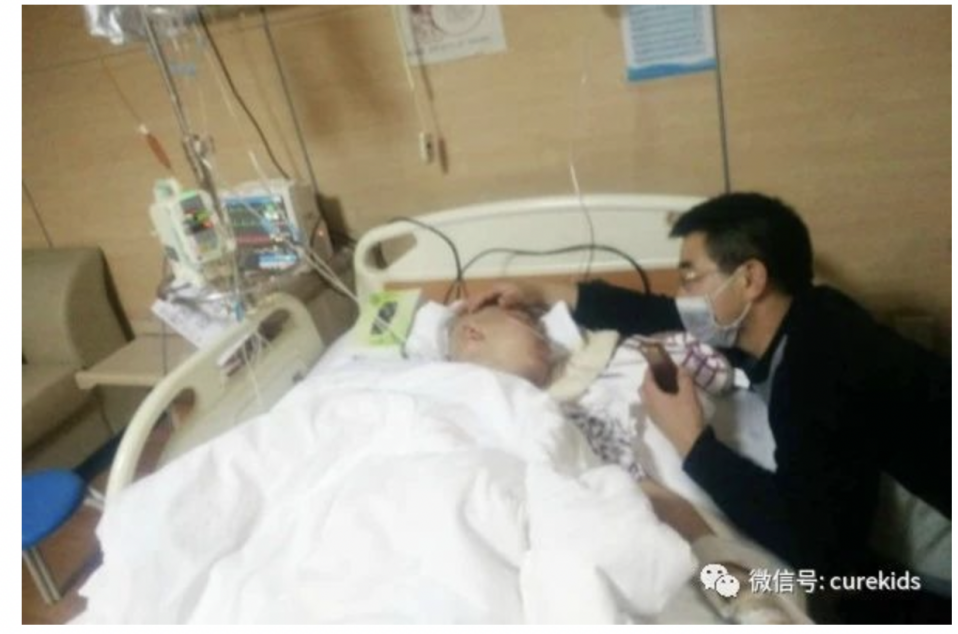 On 17 September 2015, he got another hyper-CVAD chemotherapy protocol, but it didn't work yet.
The third chemotherapy protocol (MTX+L-asp+Dex) was started on 10 October 2015, but the results were still bad.
For the difficult condition, the doctors decided to try salvage haematopoietic stem cell transplantation as a last chance.
On the 4th and 5th of December, he was infused with HLA5/10, bone marrow + peripheral blood stem cells from his father. After the successful BMT, he has overcome severe GVHD, viral pneumonia, herpes zoster and other side effects or diseases with treatment.
So far he is in good health. We hope he will get better soon and have a better life.