Hebei Yanda Lu Daopei Hospital
Hebei Yanda Lu Daopei Hospital located in Yanda International Health City of Yanjiao Economic Development Zone, which has 500 beds, 54 air laminar flow rooms.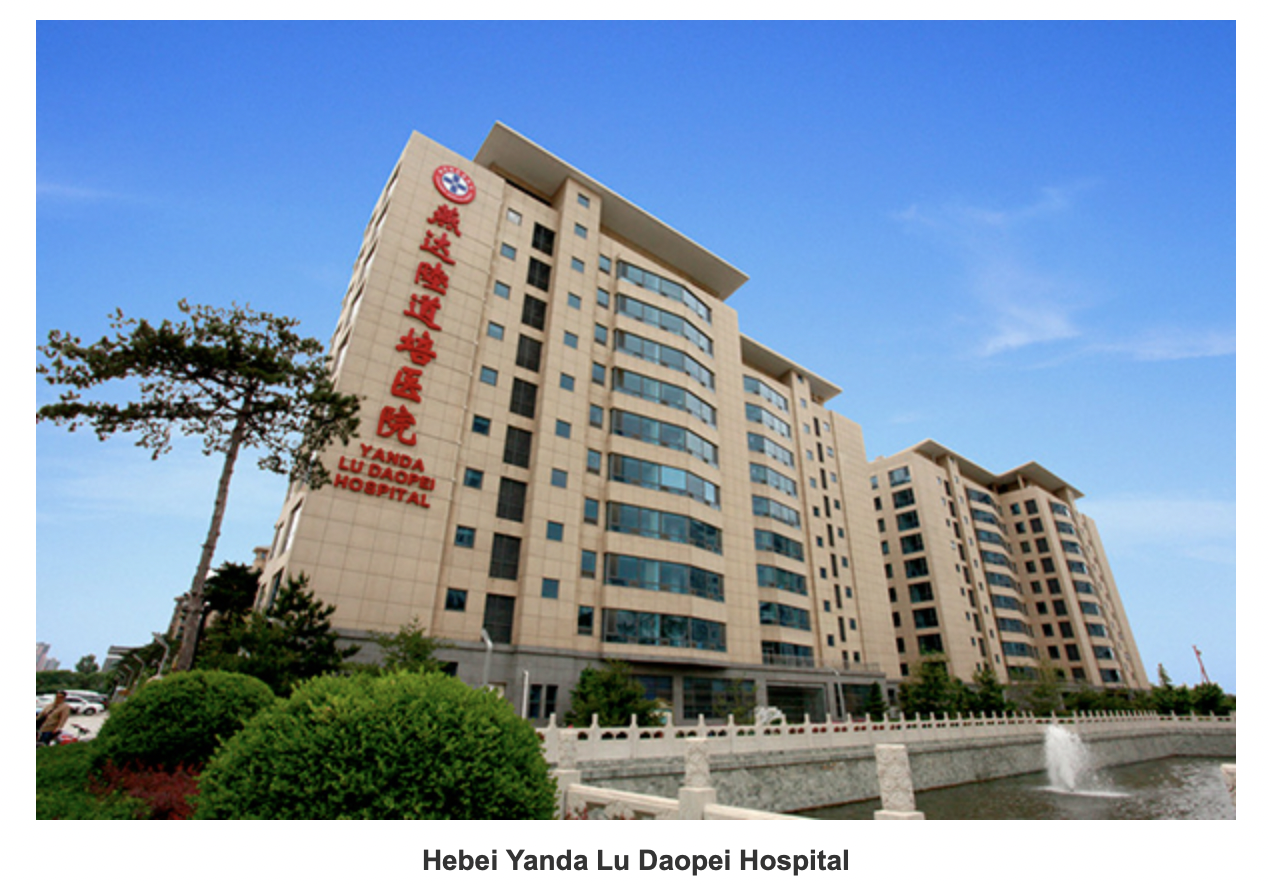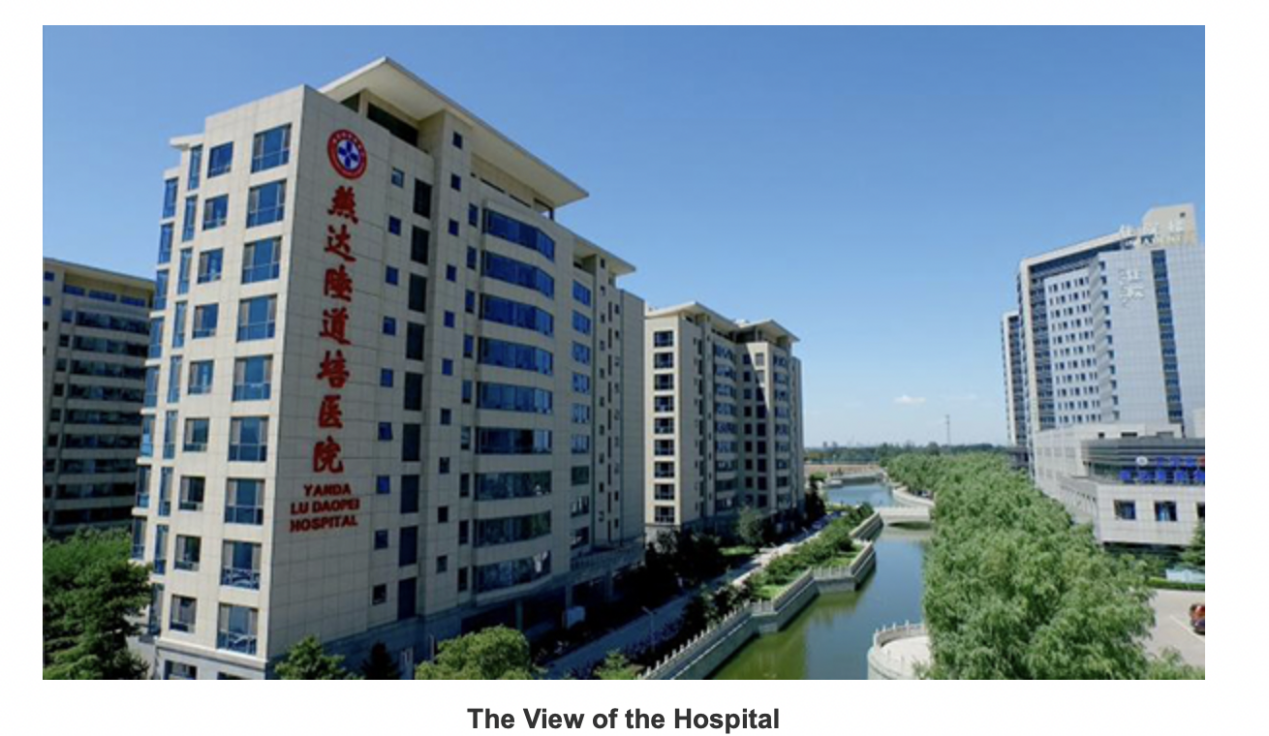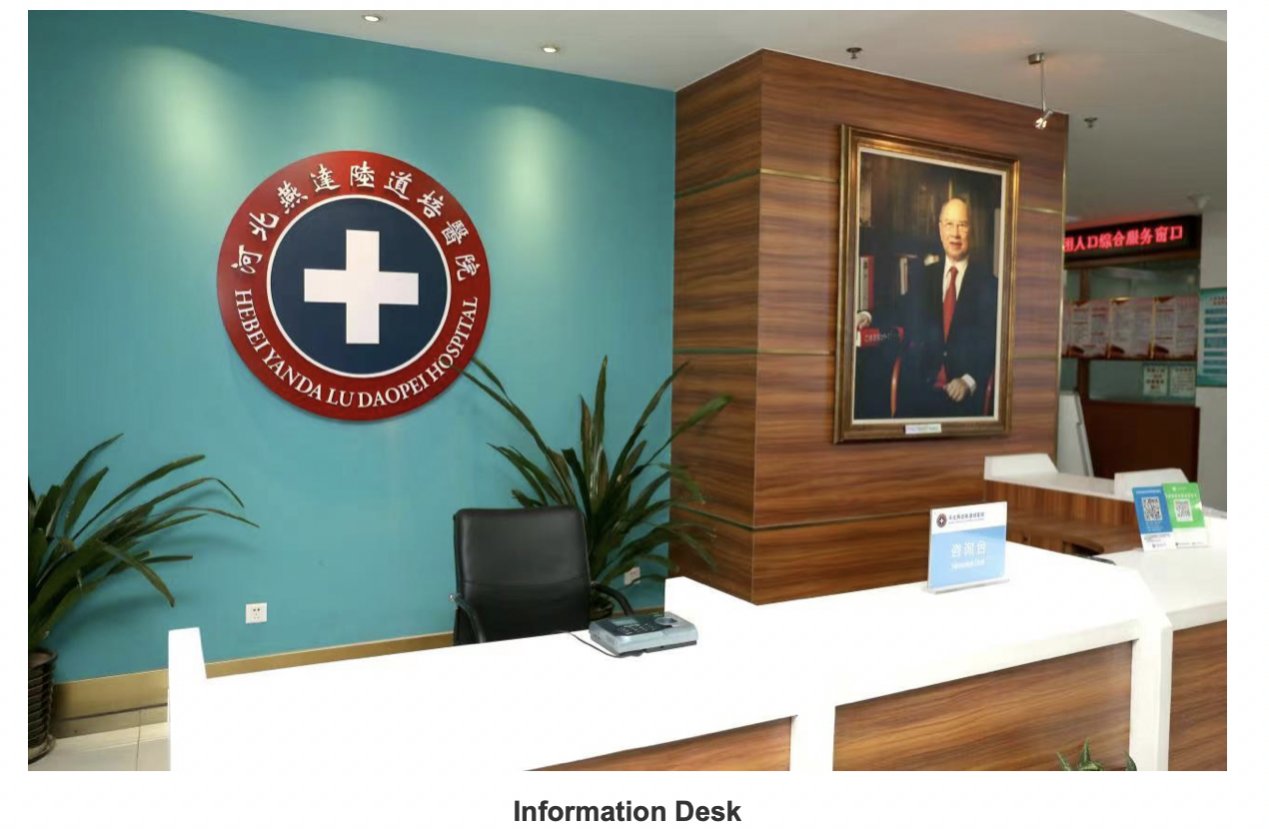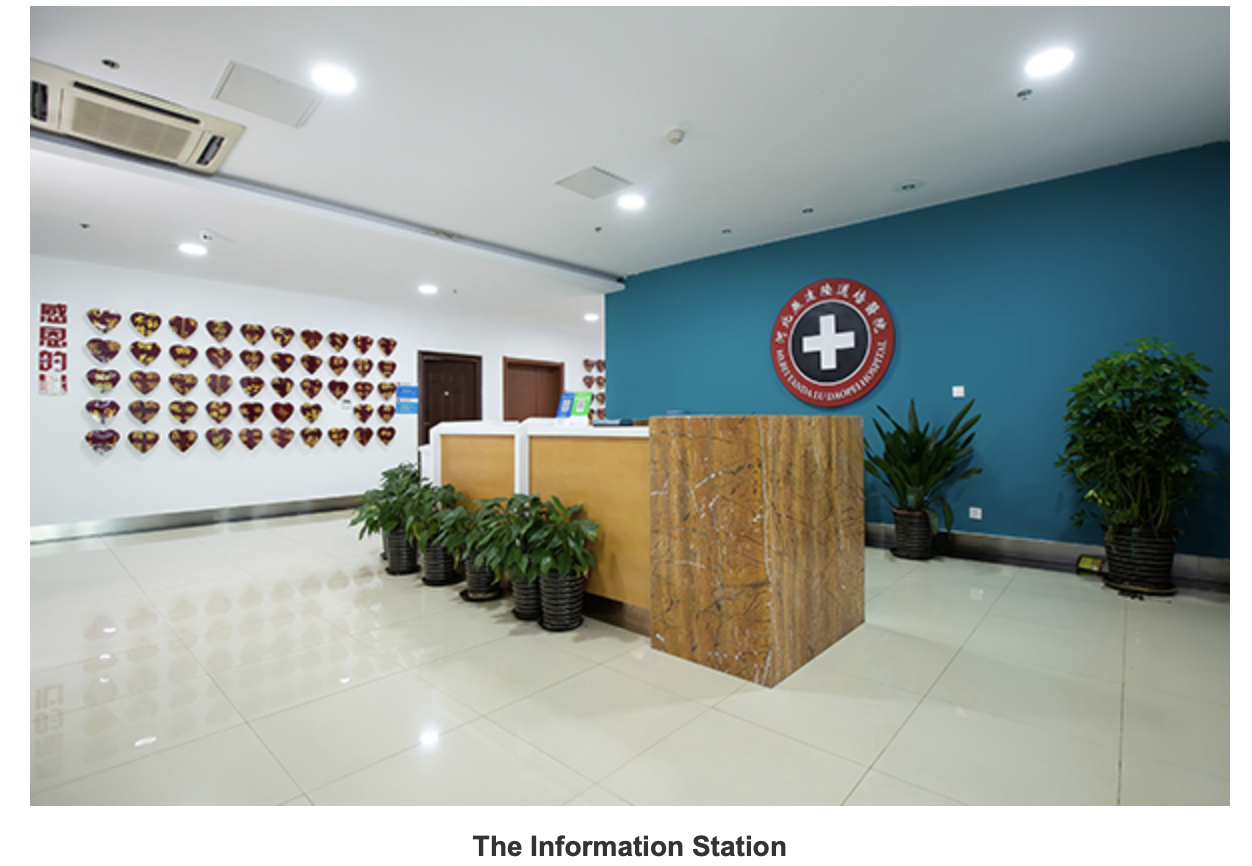 There are more than 400 staff in the medical team and more than 100 staff in the laboratory team. Among them. It is not only the academician of Chinese Academy of Engineering, professors, doctoral supervisors, blood disease and tumour disease experts who have returned from the United States, but also include medicine doctor and amounts of talented young people who are outstanding from their clinical practice and research fields. At the same time, the hospital also has a well-trained and skilled nursing team of more than 300 staff.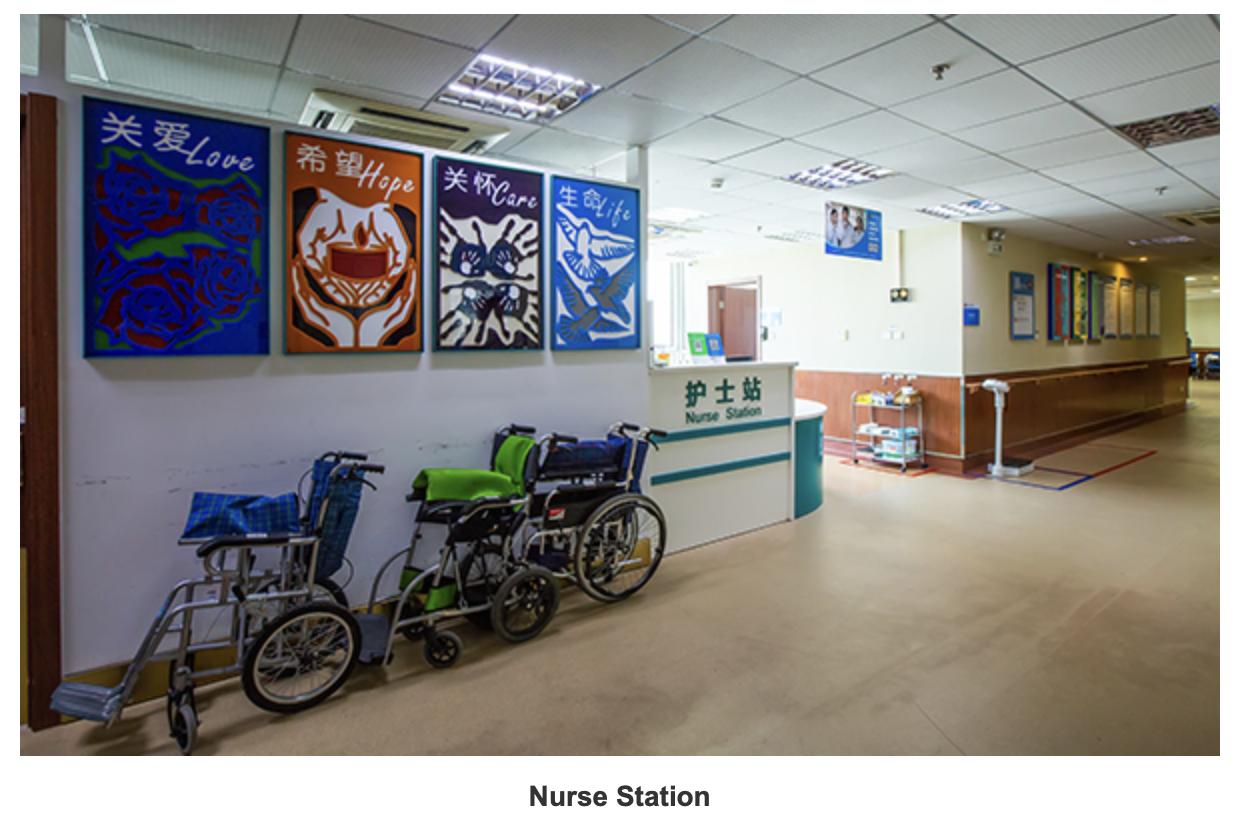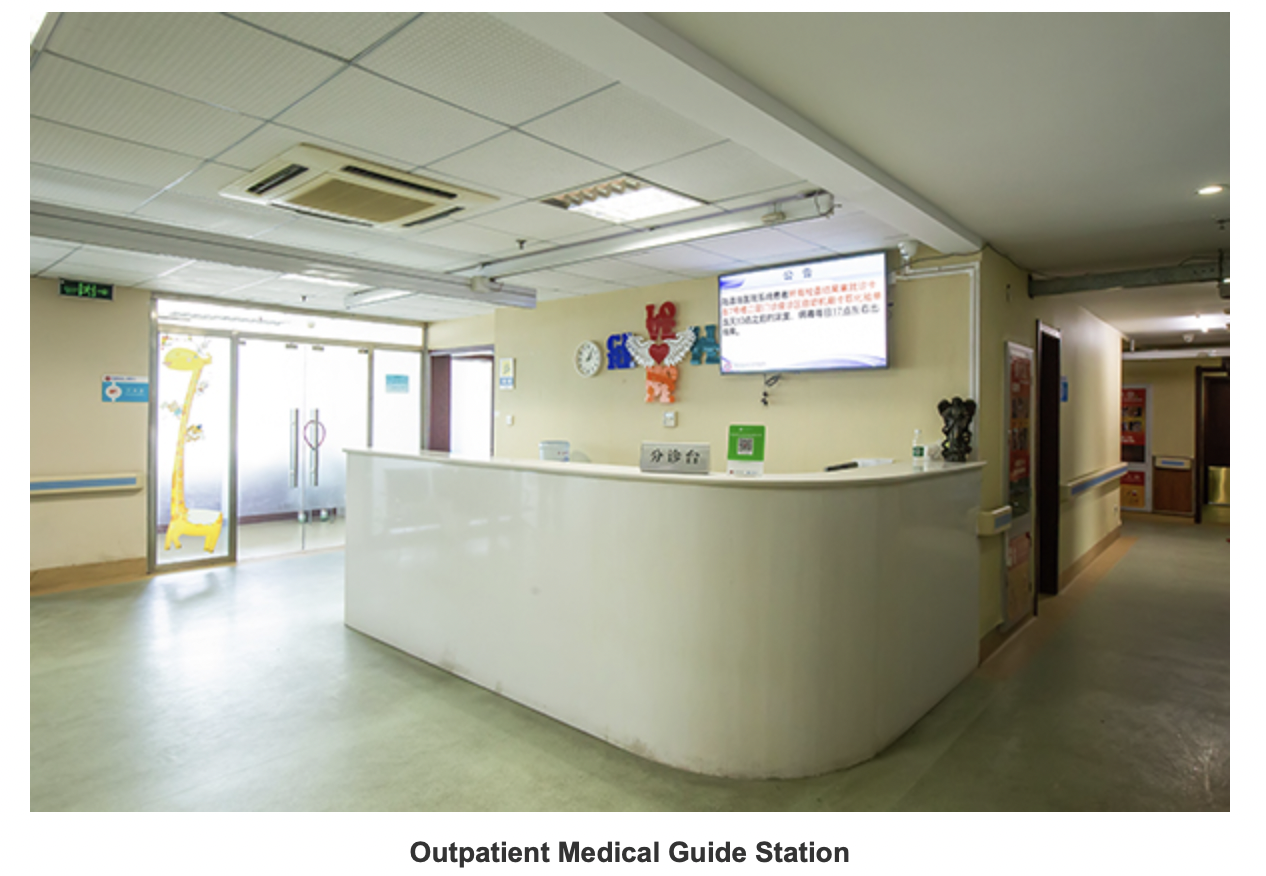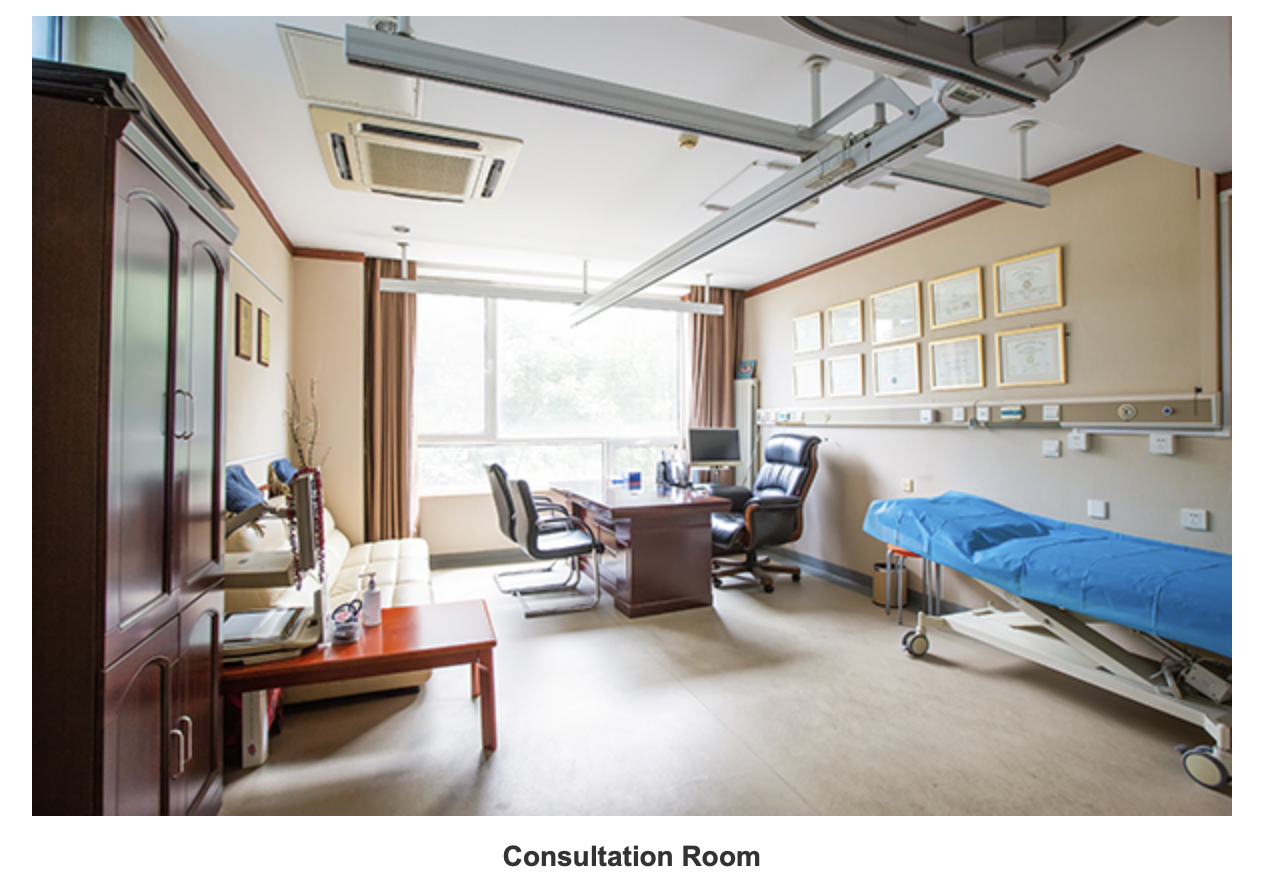 As an excellent private hospital in China, patient demand is our pursuit. We will do our best to help more patients recover.