A shinny Mongolian woman's battle with Multiple Myeloma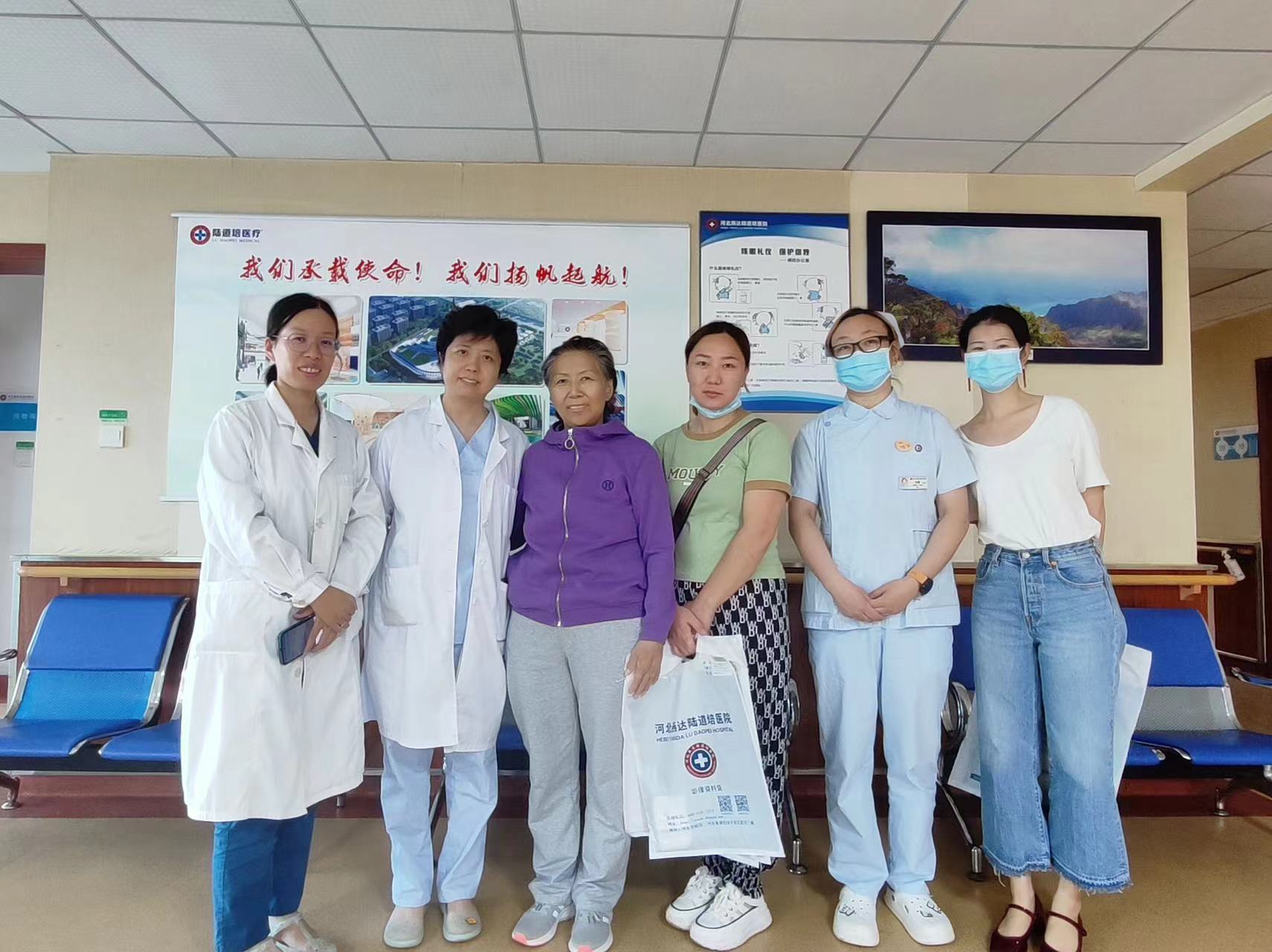 In 2020, 50-year-old Erdenechimeg Nergui was diagnosed with multiple myeloma in Mongolia, and after two treatments that ended in relapse, Erdenechimeg Nergui came to Hebei Yanda Ludoupei Hospital in July 2023, accompanied by her daughter, for further treatment. Erdenechimeg Nergui was a somewhat unique patient, affectionately known as Erdene, because neither she nor her daughter spoke English, and Mongolian is a very minority language, so doctors had to treat her without a language barrier. Through the joint efforts of the international staff and doctors, Erdene's condition improved.
Erdene was admitted to hospital for treatment, after the first bone puncture, biopsy results showed that her bone marrow morphology, hyperplasia significantly active, abnormal plasma cells accounted for 70.5%. The doctor decided to give her CAR-T treatment, and after cell collection, she was first treated with pomalidomide.The bone biopsy was performed on the morning of 21 August before the CAR-T infusion, and the results showed a tumour burden of 67.66%. On the afternoon of 21 August, Erdene was treated with CAR-T. Bone marrow puncture was done again one month after CAR-T infusion and the results showed that the tumour burden was 0 and the bone marrow plasma cells were 0.

After one and half month of CAR-T treatment, all of Erdene's indicators have returned to normal, she has now been discharged from the hospital and returned to her home country—Mongolia. In the future, international center's staff will keep in touch with her.