International Regenerative Medicine Foundation awards Lu Daopei Medical Group with "Stem Cell and Regenerative Medicine Action Award.
The Lu Daopei Medical Group from China has won the only international award of its kind.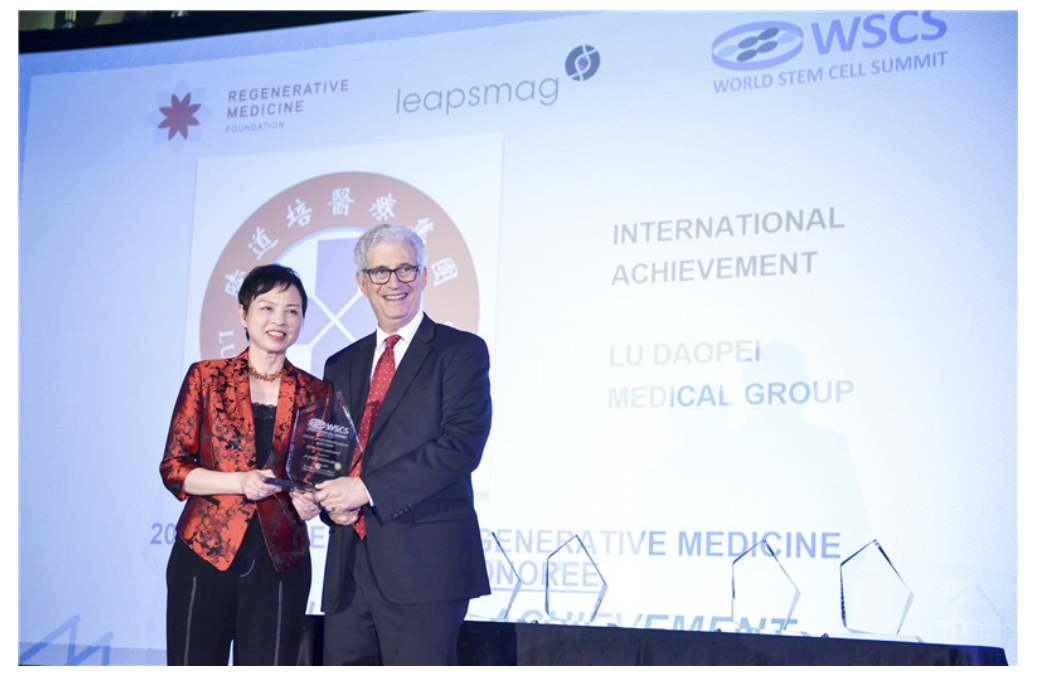 Lu Daopei Medical Group Synarc Lab Zero Rectification Passes CAP Certification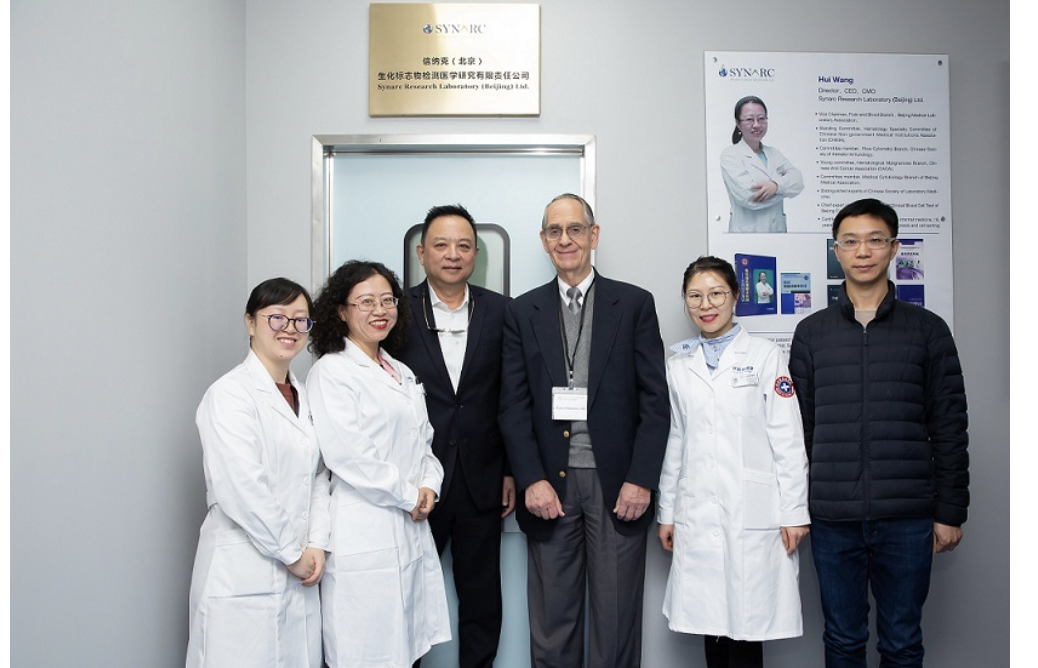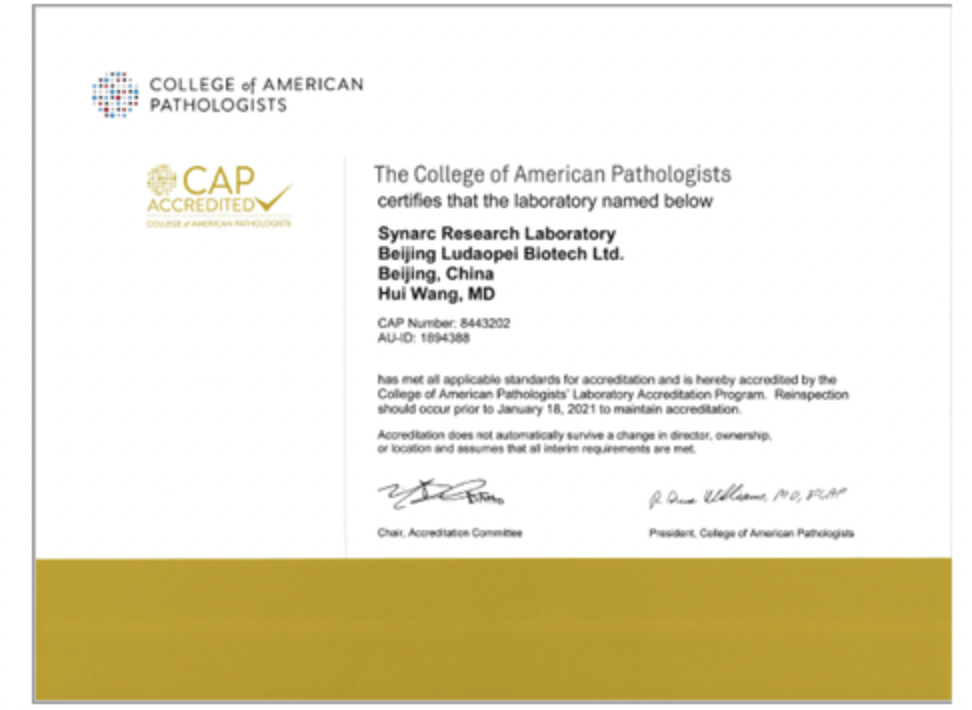 As of 31 December 2019, Lu Daopei Hospital has completed a total of 1081 cases of hematopoietic stem cell transplantation in China and has treated approximately 800 patients using CAR-T technology in clinical treatment.
4 oral reports and 6 posters at the 61st ASH
As corresponding author and first author of the research report, President Peggy Lu and Director Zhang Xian gave oral reports on behalf of the medical team. Two oral reports (abstract numbers: 224, 284) were listed in the "ASH Highlights" and attracted much attention.
The cooperation platform between the Institute of Biophysics of the Chinese Academy of Sciences, Beijing Win-win Biotech Limited Company and Lu Daopei Hospital was officially launched.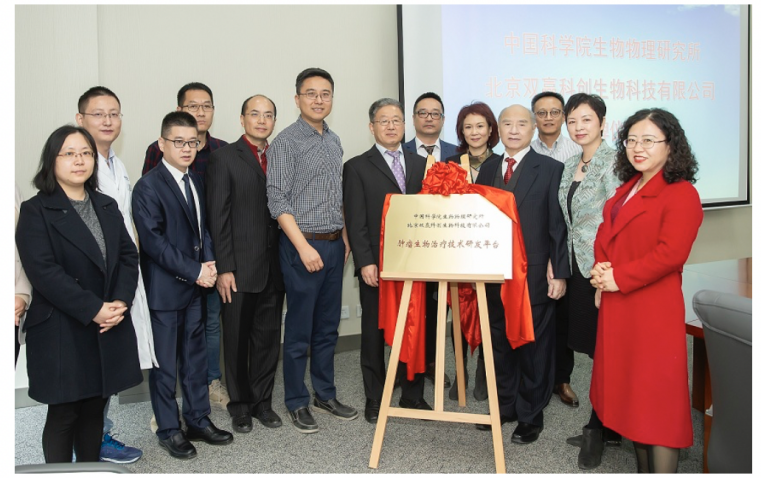 Beijing Lu Daopei Hospital has successfully passed GCP certification.
On 31 October 2019, the National Medical Products Administration (NMPA) published No. 86 of 2019 on its official website, identifying 154 medical institutions such as Beijing Lu Daopei Hospital as qualified for drug clinical trials and issued the "Drug Clinical Trials Certificate of Institutional Qualification"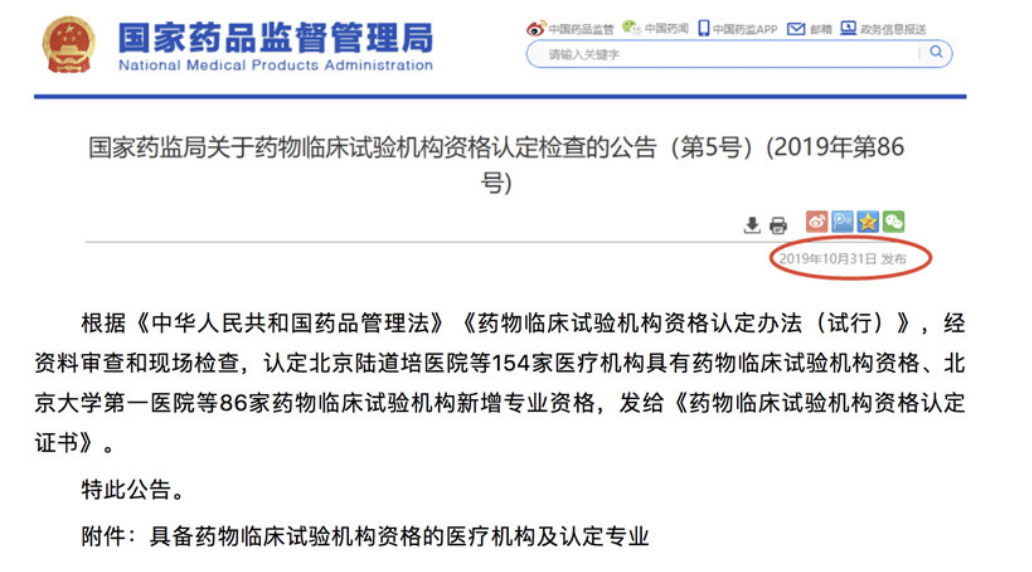 Academician Lu Daopei awarded the Commemorative Medal for the 70th Anniversary of the Founding of the People's Republic of China
The 7th Lu Daopei Hematology Summit Forum was successfully held and the V Love Charity Dinner was grandly opened.
The 7th Lu Daopei Hematology Summit Forum, co-hosted by Lu Daopei Medical Group ™ and Tsinghua University Medical College, was grandly opened on 19 July 2019 at the Beijing International Convention Center. More than 1,200 renowned hematologists and colleagues from China, Europe, America, Asia-Pacific and other regions attended the summit.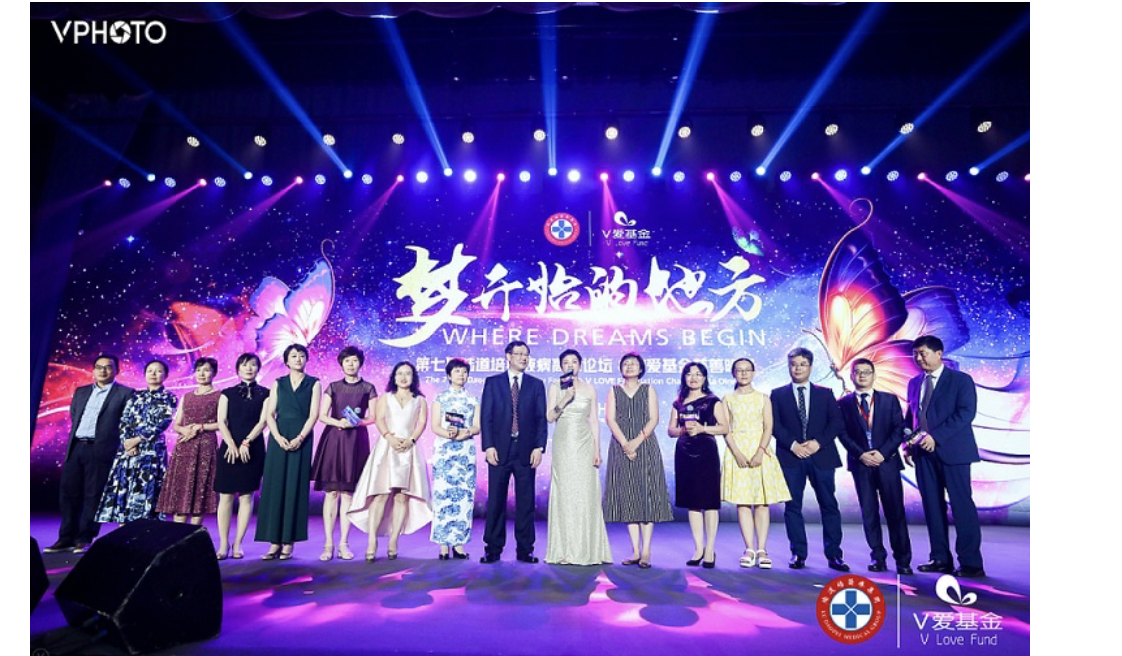 First Successful AML Patient with CD123-CAR-T Bridge BMT
On 27 December 2018 (+29 days), Mr Wu, who suffered from acute myeloid leukemia (AML), was infused with CD123 CAR-T cells at Lu Daopei Hospital and successfully completed remission. Then the patient was successfully bridged bone marrow transplantation and discharged with complete remission.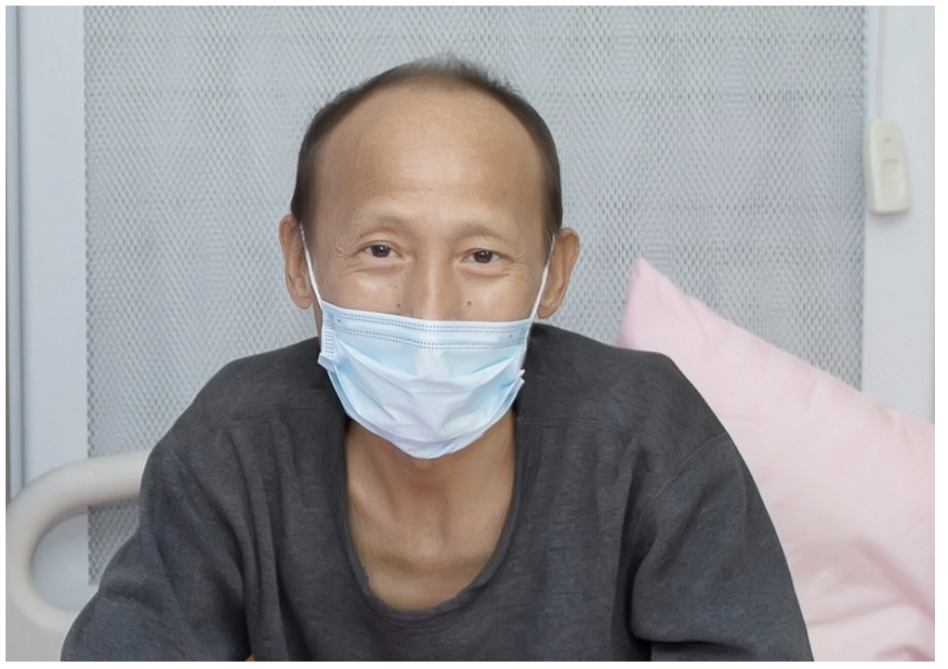 Hebei Yanda Lu Daopei Hospital Receives Highest Honor of "AAA Credit Evaluation" and "Five-Star Hospital
Hebei Yanda Lu Daopei Hospital achieved the best results in the "dual evaluation" conducted by the Chinese Association of Non-Public Medical Institutions, and received the highest honor "AAA Credit Evaluation" and "Five-Star Hospital" at the annual meeting of the Chinese Association of Non-Public Medical Institutions on January 6, 2019.