As of August 2017, Hebei Yanda Lu Daopei Hospital has treated about 220 patients using CAR-T technology in clinical treatment.
Our hospital has performed the most CAR-T cases in China and has accumulated rich clinical experience. CAR-T therapy shows incredible effects in clinical application. For example, the complete remission rate for refractory and relapsed B-cell acute lymphoblastic leukemia (B-ALL) can be as high as 90%. In addition, our achievements in CAR-T bridging to HSCT have received international recognition and approval.
The Beijing Lu Daopei Hospital has been completed and will open soon.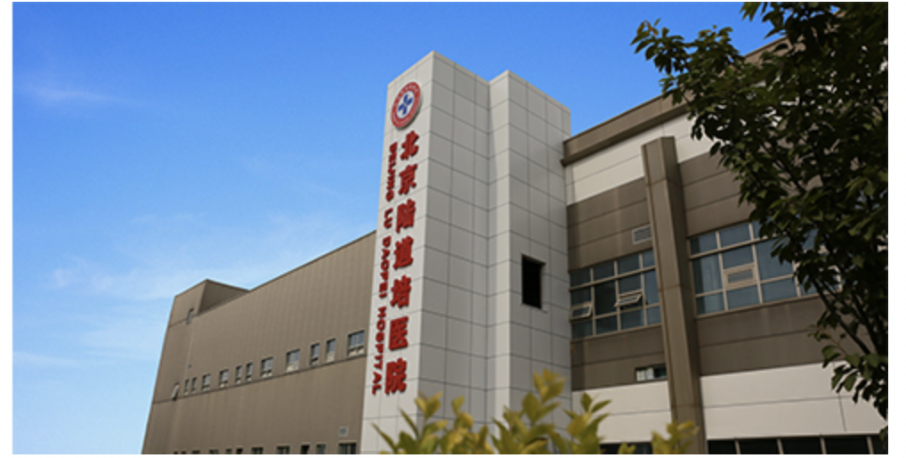 The 5th Lu Daopei Hematology Summit Forum
The 5th Lu Daopei Hematology Summit Forum and the First Academic Meeting of Blood Disease Professional Committee of China Non-public Medical Institution Association was held at the Beijing International Convention Center from 30 June to 1 July 2017.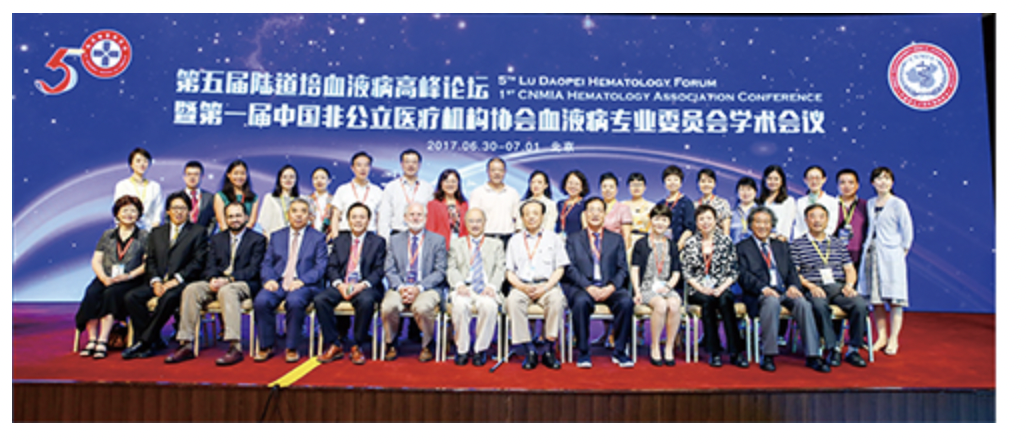 Charitable Donation by Caring Patients
In March 2017, Mr Zhang Shanhua, an entrepreneur, donated CNY16 million to the V Love Fund for blood and bone marrow transplants for children diagnosed with leukaemia at Lu Daopei Hospital.