Lu Daopei Hematology and Oncology Centre renamed Hebei Yanda Lu Daopei Hospital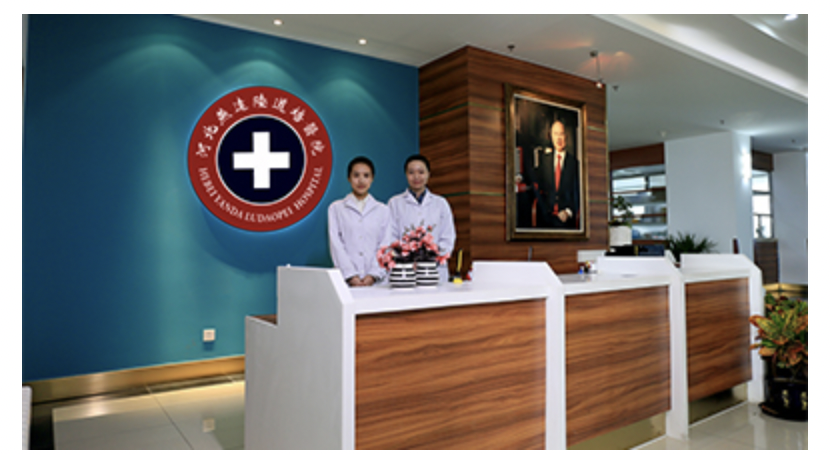 CAR-T technology was approved in July 2015 for the treatment of B-cell acute lymphoblastic leukemia (B-ALL), lymphoma, multiple myeloma and other malignant blood disorders.
The 3rd Lu Daopei Hematology Summit Forum
In June 2015, the 3rd Lu Daopei Hematology Summit Forum was held at the Beijing International Conference Centre with nearly 500 participants. The forum consisted of two parts: "Academic Exchange" and "Charity Banquet". The former was devoted to the development and prospects of precision treatment for blood diseases, and the latter was entitled "Charity Banquet of V LoveFund on Leukemia".