Won the 2014 National Excellent Private Hospital
On 6 December 2014, the Tenth China Private Hospital Development Forum (jointly sponsored by Health Newspaper and China Private Hospital Development Alliance) was held in Xiamen, Fujian Province. Our hospital was recognized for its excellence among private hospitals at the forum, topping the list of over 200 other private hospitals.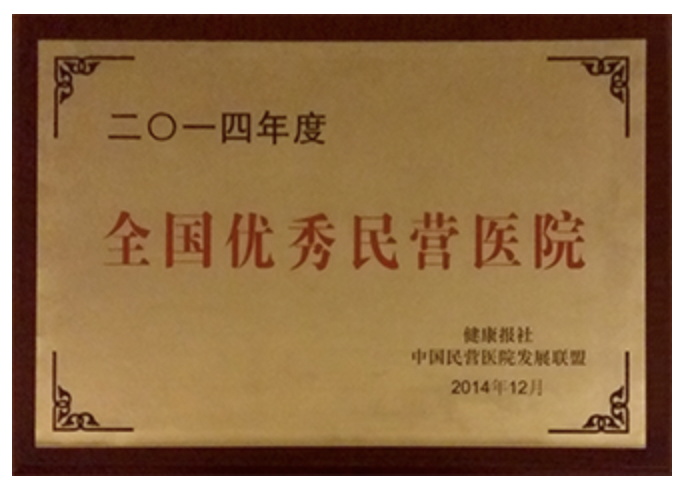 We successfully completed the 600th HSCT case
On 11 June 2014, the 600th HSCT patient since the establishment of Lu Daopei Hematology and Oncology Centre was successfully implanted.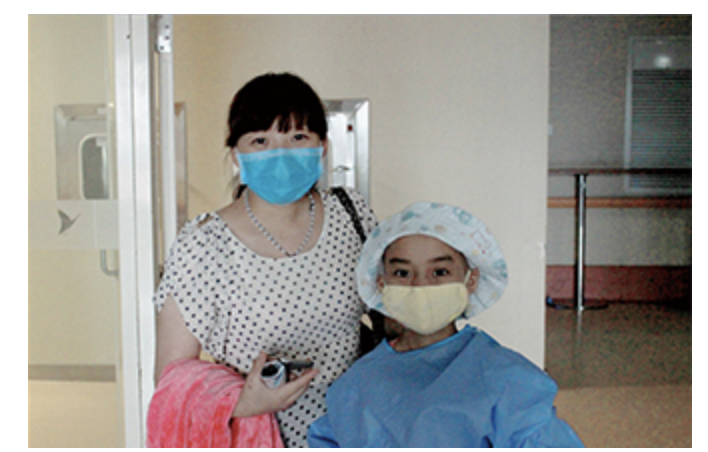 The 2nd Lu Daopei Hematology Summit Forum
In July 2014, the 2nd Lu Daopei Hematology Summit Forum and the 50th Anniversary of Chinese Stem Cell Transplantation were held at the Beijing International Convention Center. More than 450 participants attended the event.